Formed in October 2012, by Alasdair Irvine, the company has a wide range of experiences in the property sector and has over the years established a national property portfolio.
Principally the company seeks commercial property opportunities, where through structured and defined asset management strategies, they can add value to the portfolio.
At present further opportunities are being sought in Scotland and Northern England to add to the growing portfolio.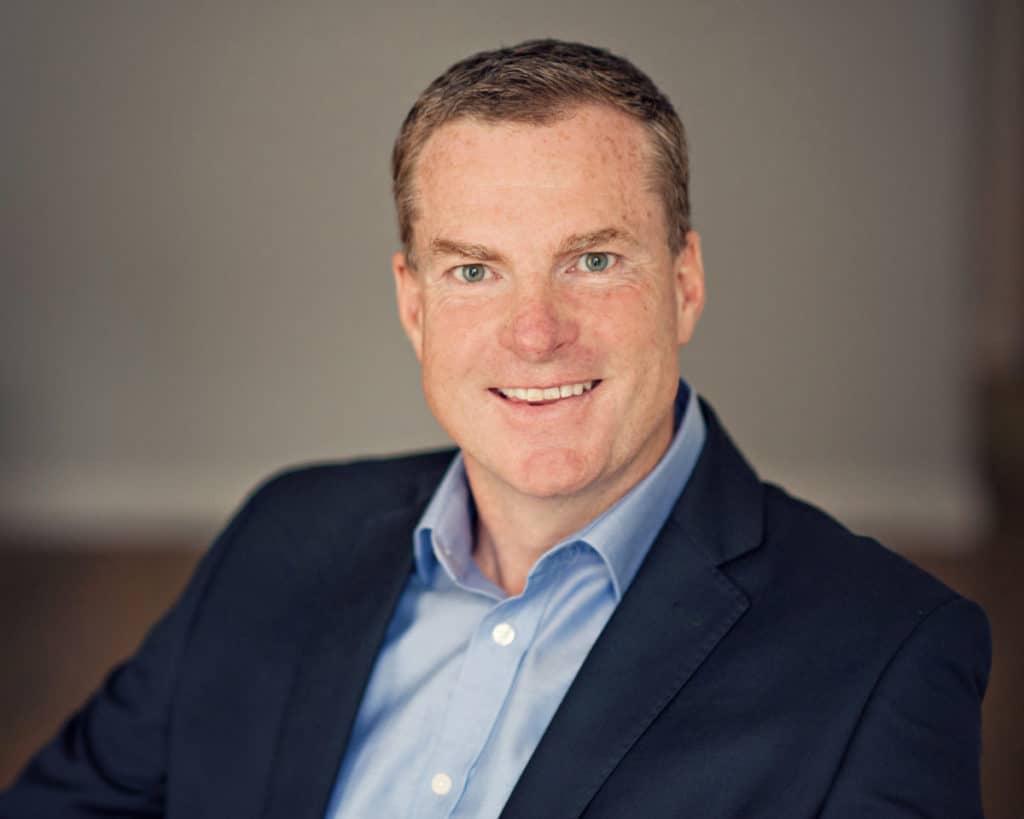 Alasdair Irvine is a Chartered Surveyor with over 25 years of experience in the commercial property market, focused mainly within Scotland and the North of England.
Throughout his career, Alasdair has been involved in a variety of investment orientated, asset enhancement, refurbishment and redevelopment projects formerly as an agent and latterly as a principle. Away from work Alasdair enjoys a beer and sport and can be regularly found mixing the two together.